As I write this post I feel an insatiable desire for multi-layered fudge. There should be some left in the kitchen after our trip to Mountbellew Bridge yesterday but I've searched every nook and corner to no avail. I suspect Alison has hidden it as part of her continuing war on my volatile waistline.
I should explain that we spent much of yesterday at the 14th Annual Rally of the Mountbellew Vintage Club, held under the summer sun about the grounds of the Mountbellew mart and therein lay the source of my current craving, but more about that anon.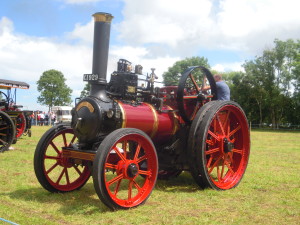 My knowledge of machinery and the inner workings of vehicles is pretty limited but one doesn't have to be an enthusiast to appreciate the beauty of many of the vehicles and exhibitions on display.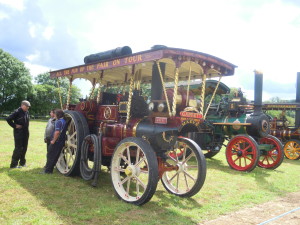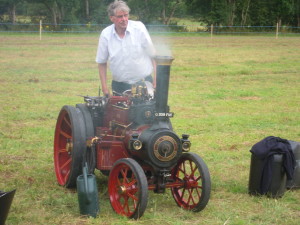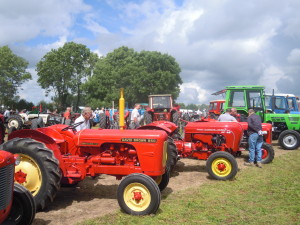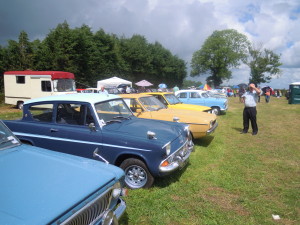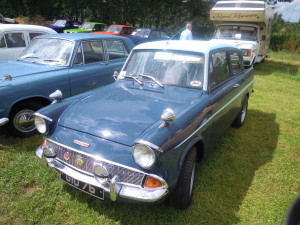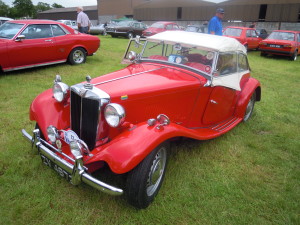 Of the wide selection of vintage cars of all ages, Alison preferred this one. Her favourite colour and she tells me that it has the added advantage of making her appear taller.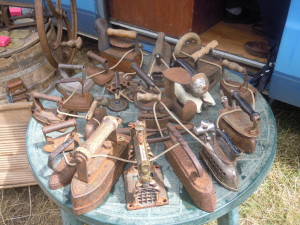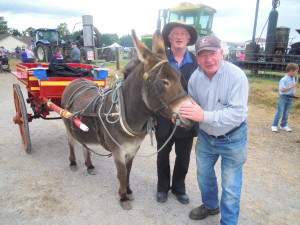 Thomas Cunningham from Carrownagappul, near Mountbellew Bridge and his donkey Belgium with Padraig Gorman from Eyrecourt.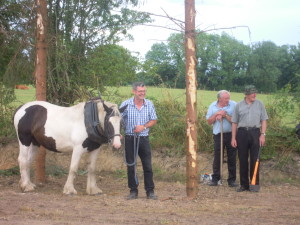 Holly the horse with her trainer and woodcutters, preparing to cut down a tree as part of the exhibition of traditional forestry work.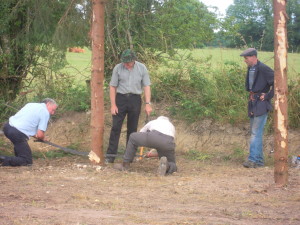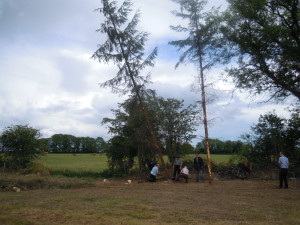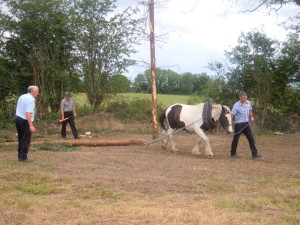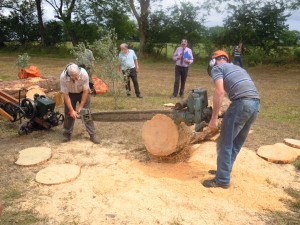 A 1926 early chainsaw at work.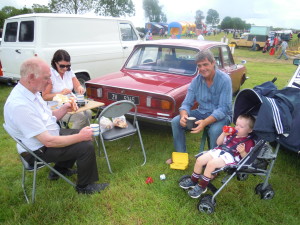 Enjoying a relaxed open air lunch on the day.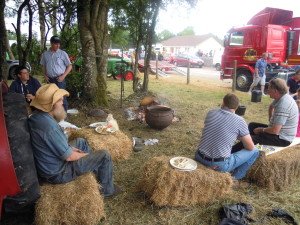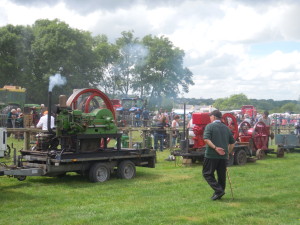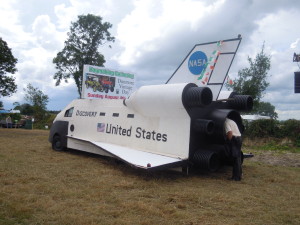 NASA and the space shuttle advertising the upcoming vintage day at the nearby town of Dunmore.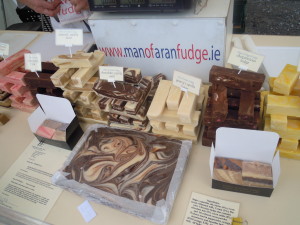 The source of my craving for fudge at the moment. A generous and varied selection of Irish fudge for sale, made by Tomás Póil, a native of Inis Óirr, one of the three Aran Islands off the south west coast of Galway. Alison brought home a fine slice on the condition that I promised not to eat it all that evening in one sitting.
And by the way, you'll be delighted to know that I found the remaining fudge. A brief telephone call to Alison suggesting that I might mention in this article that she was hiding food from me in the kitchen refreshed her memory.
Delicious!